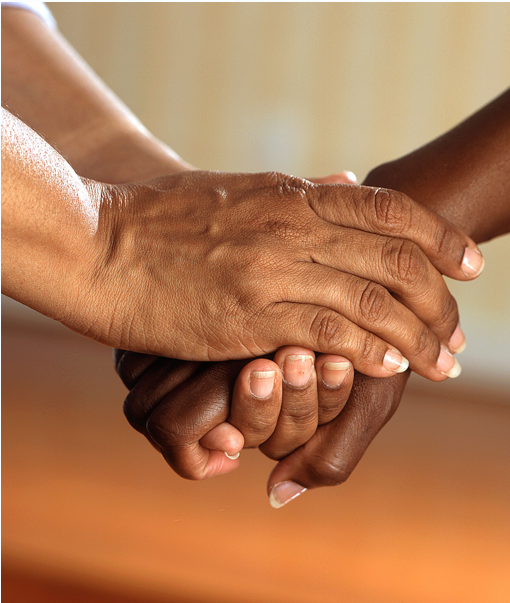 Werken bij Bethelzorg
Stichting Bethel Wonen en Zorg is een zorgorganisatie die zich richt op het verlenen van zorg voor ouderen. Afhankelijk van de individuele zorgvraag kan zorg aan huis worden geboden, zoals thuiszorg of worden dementerende cliënten 24 uur per dag verzorgd in kleinschalige Bethel Zorg woonzorgcentra.
Werken bij Bethelzorg is dynamisch en samen met collega's zorg je voor een positieve impact in het leven van ouderen. Door de jarenlange ervaring in de thuiszorg in verschillende disciplines beschikt Bethel Wonen en Zorg over een brede kennis en groot netwerk die optimaal ingezet kan worden om alle mogelijkheden die er zijn voor het opzetten en exploiteren van kleinschalige woonzorgcentra te benutten. Alle zorgmedewerkers, verpleegkundigen en specialisten zijn ervaren, gediplomeerd en beschikken over een BIG-registratie en VOG-verklaring.
Hieronder kunt u de laatste vacatures bekijken, neem contact op met ons op als u vragen hebt of open wil solliciteren.
Hart voor zorg en welzijn zoekt jou!

Hier komen toekomstige vacatures te staan
Daarnaast kan je altijd contact met ons opnemen
Wij zullen alle vacatures van Bethelzorg op deze pagina plaatsen maar mocht je vragen hebben dan kan je altijd contact met ons opnemen.

Vul je gegevens in
Door het invullen van je gegevens kunnen wij contact met je opnemen.

Contact opnemen
Wij zullen zo snel mogelijk contact met je opnemen met de voorkeur voor telefonisch contact.

Aan de slag
Nadat je door het sollicatieproces heen bent kunnen we aan de slag.
Inschrijven verplicht u tot niets. Bethel Wonen en Zorg wilt graag inventariseren waar en in welke gebieden behoefte is aan gespecialiseerde zorg voor dementerenden in een vroeg stadium of dementerenden die in aanmerking komen voor permanent verblijf in een Bethel woonzorgcentra.
Stichting Bethel Wonen en Zorg
Ingeschreven Kamer van Koophandel onder nummer: 60144513
Correspondentieadres:
Hoofdkantoor
3e Kekerstraat 16
1104 VC Amsterdam
Bereikbaarheidsdienst:
+316-11211733
Vestigingsadres:
Bijlmerdreef 364
1102 AC Amsterdam
Telefoon: 020-7373070
Heeft u vragen of wilt u op de hoogte gehouden worden van de ontwikkelingen van Bethel Wonen en Zorg?
Stuur ons een bericht via e-mail of vul het contactformulier in.